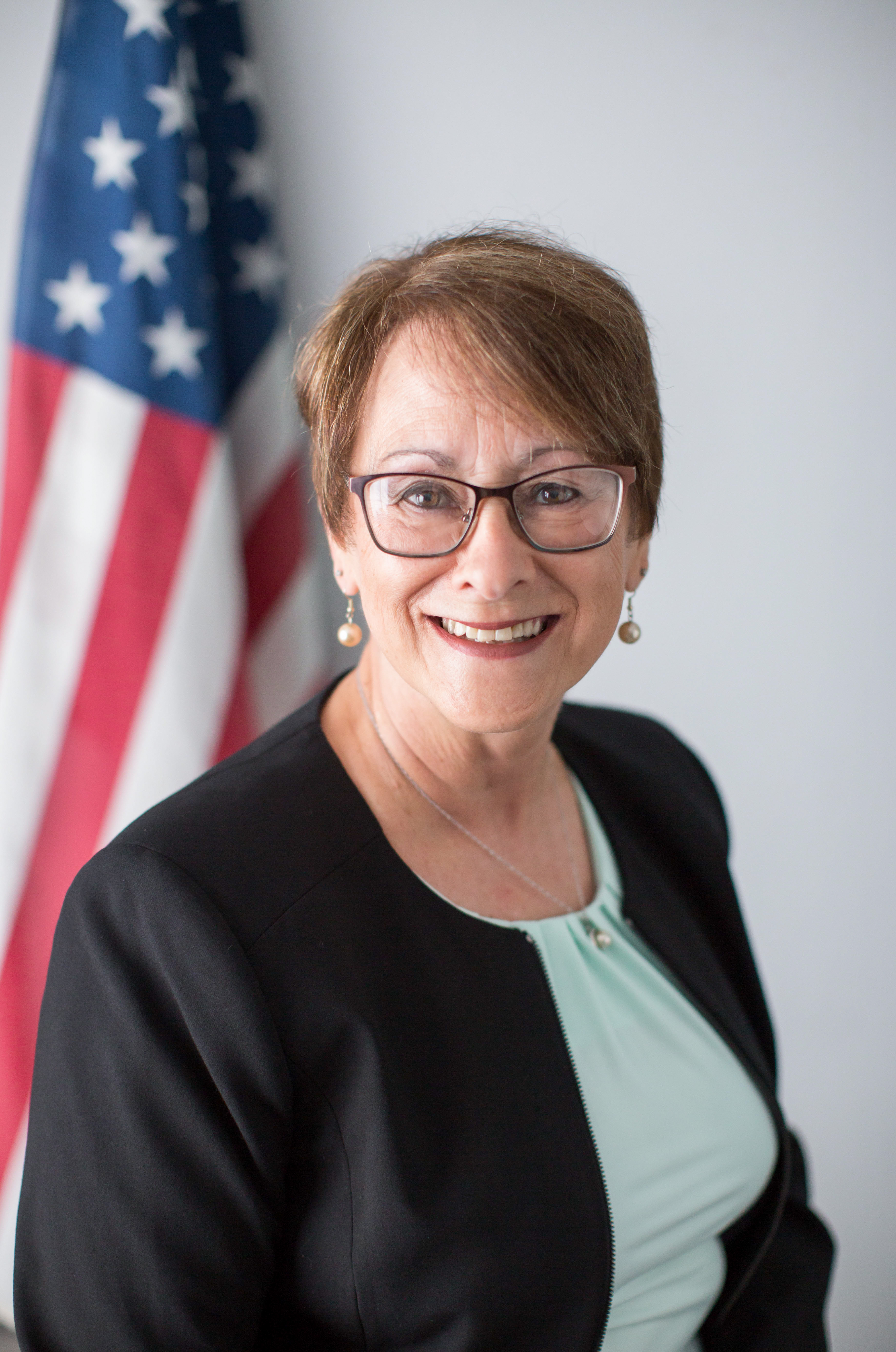 The Schoharie DMV is open to the Public for Walk-In transactions.
Customers can come into the DMV Office to process all transactions. The Schoharie DMV is now open from 8:30 am until 4:30 pm, Monday through Friday. Please have your Forms and your ID ready to move as smoothly as possible through the process.
As a reminder, everyone can still use the Drop Box outside the building to have their transaction processed; Drop Box work is typically finished and out in the Mail to customers within one business day.
Also, remember that many transactions can still be processed Online, at www.dmv.ny.gov

Location: County Office Building, 1st floor, 284 Main Street Schoharie, NY 12157
Phone: (518) 295-8317
Fax: (518) 295-8484
Mailing Address: P.O. Box 549 Schoharie, New York 12157
Office Hours: Monday through Friday from 8:30 am to 4:30 pm.

For CDL permit written tests, applicants must start by 3 p.m.; for regular DJ and M written tests, applicants must start by 3:30 p.m. No EDLs or REAL IDs will be started after 4 p.m. For more information, or questions, please call the DMV Office at 518-295-8317. To reach the NYS DMV Information line, you may call 1-800-698-2931. E-ZPass tags are now available at Schoharie County Department of Motor Vehicles at a cost of $25.00 each. For more information, please see the E-Z Pass FAQs. There are a variety of commonly asked questions and related issues that people contact the DMV Office to inquire about. The answers to many of these questions are presented below.

Most Commonly Asked Questions:
What motor vehicle service does the local County office provide? The county provides original and renewal transactions for motor vehicle, boat and snowmobile registrations, learner's permits and driver's licenses. It also acts as an agent for the New York State Department of Motor Vehicles in the collection of sales tax on the sale of motor vehicles between individuals.
Can I do my motor vehicle transaction by mail? Yes. The mail section of the local office is geared to the motto, "In today, out today", a one-day mail service. Drivers' licenses must be obtained in person since a photograph of the licensee must be taken. Compliance with DMV identification is required.
How can I obtain information on a motor vehicle transaction? You can appear in person at the Main Street Office at the Schoharie County Office Building, Schoharie, and ask any questions you may have or you can contact the motor vehicle office at (518) 295-8317. Information is also available from the New York State Department of Motor Vehicles