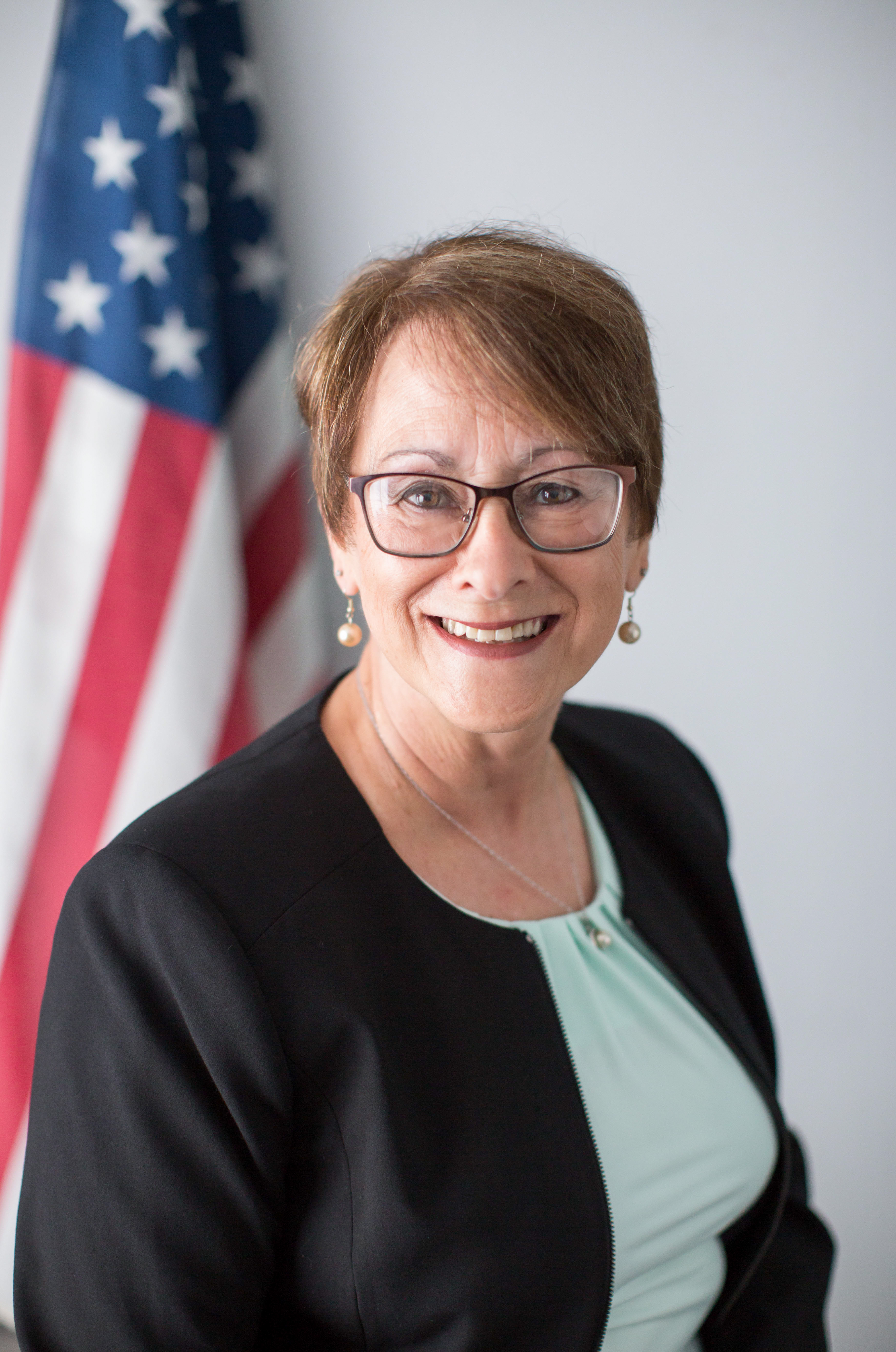 Important Public Notice:
The County Office Building has re-opened, by appointment only, at 284 Main St., Schoharie, and is No Longer Closed to the Public. Be prepared to wear a face covering, have your temperature taken, and to answer specific COVID-19 health questions.
The Schoharie County DMV will reopen, by Appointment only, on June 29th, 2020. The DMV will be open only by appointment, Monday through Friday from 9 a.m. until 4 p.m. There will be no late evening hours/appointments on Wednesday nights at this time.
The DMV phone number is: 518-295-8317.
If the line is busy, do call back again; we are experiencing very high call volumes. If you call after-hours, DO NOT LEAVE A MESSAGE. We are unable to schedule appointments from a phone message. We are unable to call residents back to answer questions left on the machine.
Priority will be given to Driver License transactions for Schoharie Residents: "D" and "M" Permit Originals and Renewals; CDL Originals and Renewals; Real ID and Enhanced License Upgrades; "D" and "M" License Originals and Renewals. We will NOT be scheduling Road Tests for D or M licenses at this time. CDL Road Tests can be scheduled. No Conditional Licenses can be done, as we are not yet able to schedule the DDP Classes at this time.
Welcome to the Schoharie County Motor Vehicles Guide. This is where Schoharie County residents and other New Yorkers can find answers to vehicle related questions, services available and access those services online.
Location: County Office Building, 1st floor, 284 Main Street Schoharie, NY 12157
Phone: (518) 295-8317
Fax: (518) 295-8484
Mailing Address: P.O. Box 549 Schoharie, New York 12157
Office Hours: Monday – Friday 8:30am – 4:30pm; Wednesdays 8:30am – 7pm
As always, no CDL tests will be given after 3pm and no Enhanced or Real ID Licenses will be issued after 4pm due to limited state functions. For more information, or questions, please call the DMV Office at 518-295-8317.
E-ZPass tags are now available at Schoharie County Department of Motor Vehicles at a cost of $25.00 each. For more information, please see the E-Z Pass FAQs.
There are a variety of commonly asked questions and related issues that many individuals contact the DMV Office to inquire about. The answers to many of these questions are presented below.
Most Commonly Asked Questions:
What motor vehicle service does the local County office provide?
The county provides original and renewal transactions for motor vehicle, boat and snowmobile registrations, learner's permits and driver's licenses. It also acts as an agent for the New York State Department of Motor Vehicles in the collection of sales tax on the sale of motor vehicles between individuals.
Can I do my motor vehicle transaction by mail?
Yes. The mail section of the local office is geared to the motto, "In today, out today", a one-day mail service. Drivers' licenses must be obtained in person since a photograph of the licensee must be taken. Compliance with DMV identification is required.
How can I obtain information on a motor vehicle transaction?
You can appear in person at the Main Street Office at the Schoharie County Office Building, Schoharie, and ask any questions you may have or you can contact the motor vehicle office at (518) 295-8317.
Information is also available from the New York State Department of Motor Vehicles