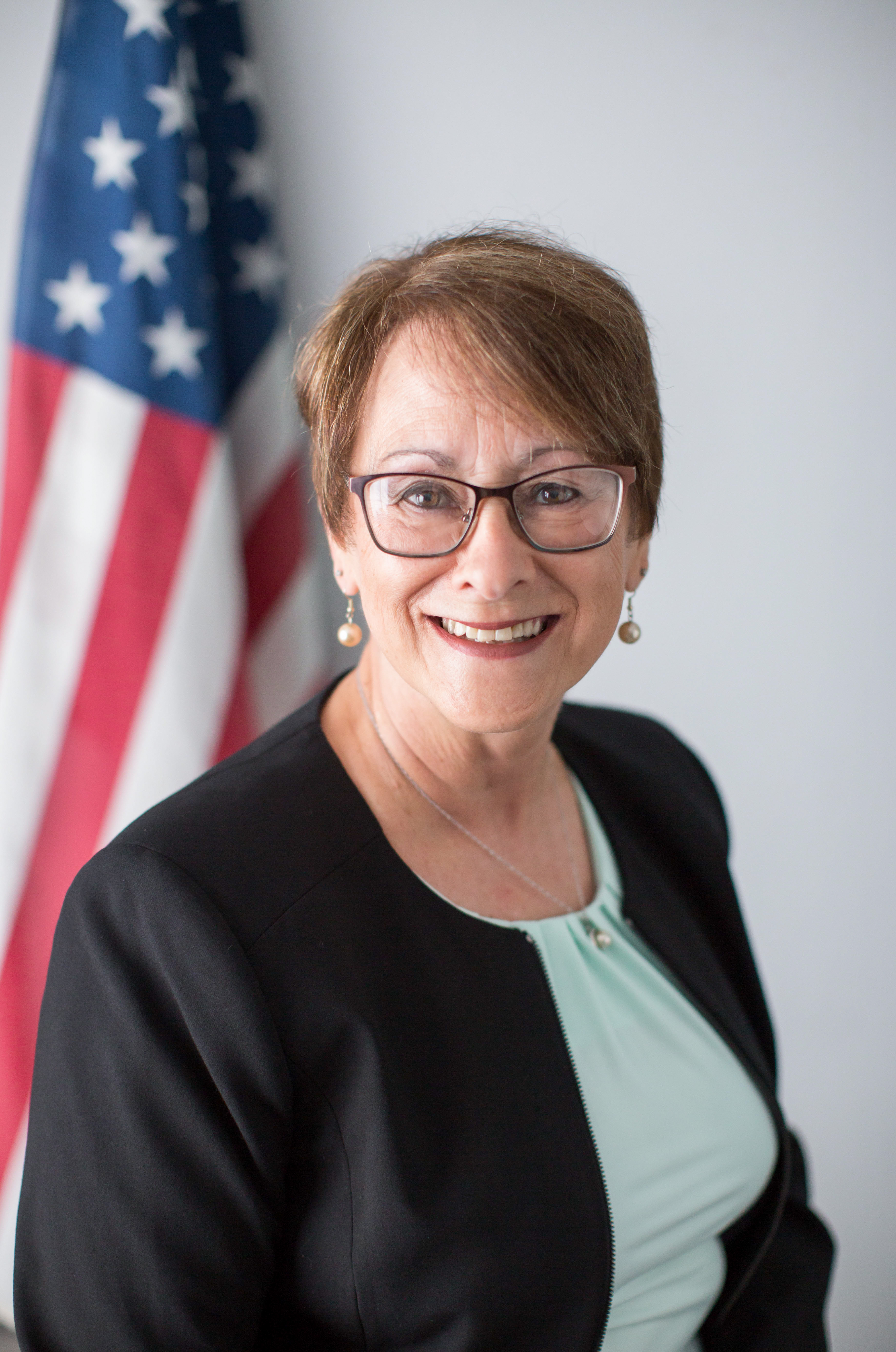 Welcome to the Schoharie County Clerk's Office web page. The County Clerk's Office is located on the 1st floor of the County Office Building at 284 Main Street Schoharie, NY 12157. Our Hours are 8:30 am to 5:00 pm Monday through Friday.
Our Office accepts Passport Applications from 8:30 am – 4 pm Monday through Friday
Our Office Records and Files all Legal Documents until 4:30 pm daily
E-ZPass tags are now available at the Schoharie County Clerk's Office at a cost of $25.00 each. For more information, please see the E-Z Pass FAQs.
Dear Schoharie County Resident:
As a citizen of Schoharie County, it is very likely that an important personal transaction will take place for you at the County Clerk's Office at some point in time.
In recent years, as many as 60,000 transactions have been processed in the local Department of Motor Vehicles. Nearly 15,000 documents of all variety are filed and recorded annually in the County Clerk's Office. Countless documents are indexed and stored in the Records Management Office. The recording of Court records is also the legal responsibility of this office.
To acquaint you with most of the services and functions of this office, we have included information within this site, which we hope you will find helpful. Feel free to stop by our office or phone us for a prompt and courteous response to any questions you may have.
As employees of Schoharie County taxpayers, we are dedicated to the service of filing and protecting legal documents and issuing drivers licenses and registrations in the most timely and efficient manner possible.
Should you experience any issues or have concerns, please feel free to contact me at your convenience. My door is always open.
M. Indica Jaycox, Schoharie County Clerk