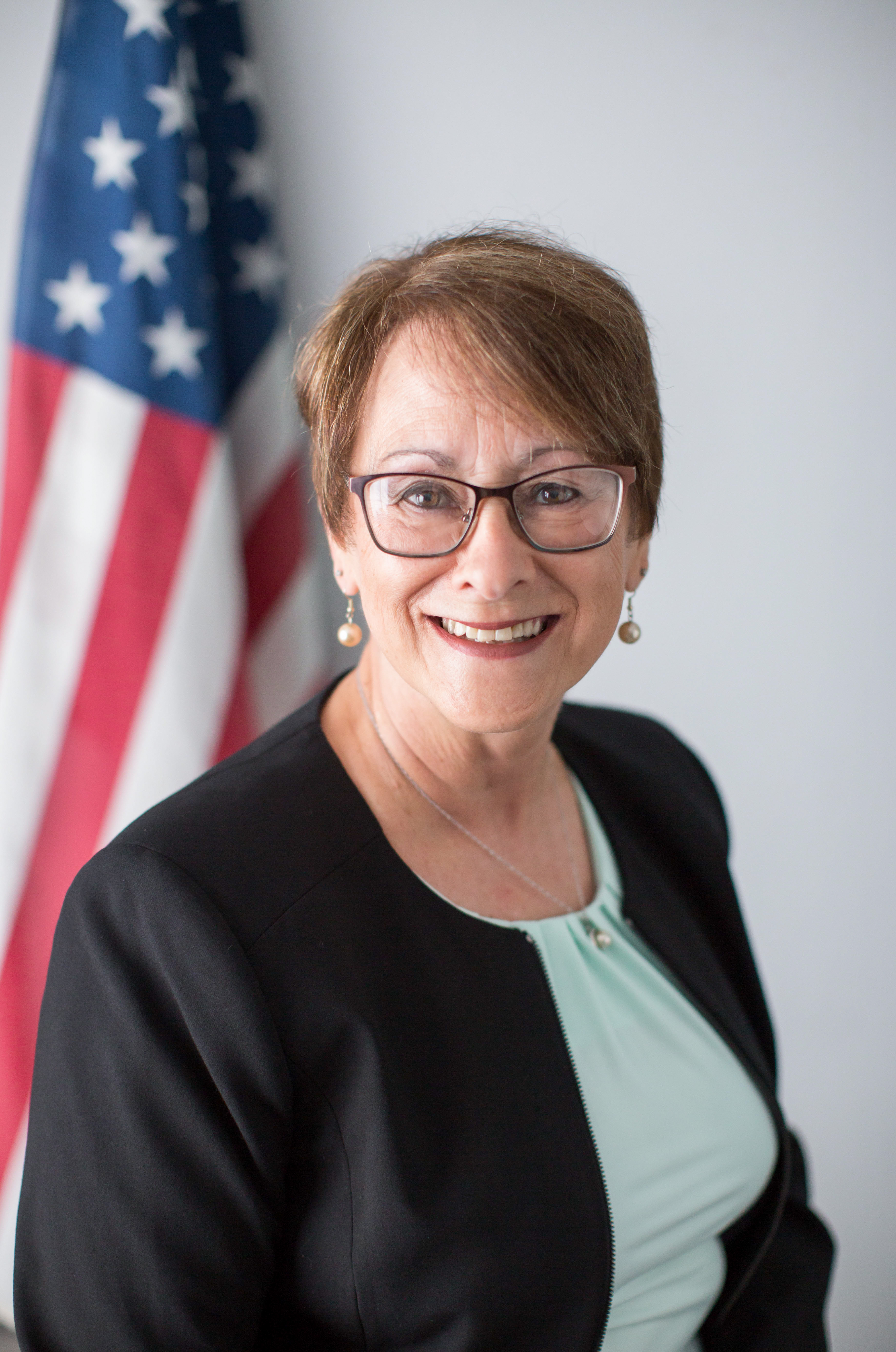 Address: 284 Main Street, Room 118, Schoharie NY 12157
Mail: P.O. Box 549, Schoharie NY 12157
Phone: (518) 295-8385 Fax: (518) 295-8338
Office Hours: Monday-Friday 8:30am to 5:00pm
M. Indica Jaycox, County Clerk & Records Management Officer
Larry Caza, Executive Deputy Clerk
Nicole Doherty, Records Retention Coordinator
Records Management
The Records Management Office oversees records of all media content, created by county offices. The mission of the office is to ensure records are properly managed, retained in compliance with established retention schedules, and that records disposition is completed through a secure process. The Records Management Office also aides in the identification and preservation of historical/archival records, and provides assistance with genealogy and research requests.
County Clerk Archives
Prior to August 2011, the Archives housed records dated as early as 1795 that documented the county's history. These records included civil/criminal court records, census records, naturalization records, deeds, mortgages and grantor/grantee indexes, as well as many other recorded documents. Due to Hurricane Irene in 2011 and the devastating impacts of flood waters, these records are no longer housed in the County Building. Records that were previously held, after undergoing restoration processes and found eligible for imaging, have been digitized for future reference. Additionally, some selected ledger books have returned in their original material form, for display as archival records.
Genealogy & Research Services
The County Clerk and Records Management Offices hold various records that may be useful for research purposes. Census records can be a good resource, however, if the town in which the ancestor was born is not known, it can become difficult to complete a search. Deed and mortgage records, in some circumstances, can be helpful in determining the town of origin for family members. Records can be accessed through either the public resource computers within the County Clerk's Office, through the County Clerk online search system (link is posted on Clerk's Office homepage), or requests submitted to the office to conduct a search. There is a $5.00 fee per name, plus an additional $0.50 per copy of any records requested that the office is able to reproduce. In the event that the office is not able to provide a copy of the record, a "Certificate of Census Record" will be issued at the cost of a photocopy. Requests may be submitted to the Records Management mailing address listed above, along with a check payable to "Schoharie County Clerk".
Birth, death and marriage records are held by the town clerks, of where the event occurred. Posted below is a link to a PDF document (Schoharie County Town Clerks & Historians), which contains each town's clerk and/or registrar, as well as the town historian, and their contact information. The New York State Department of Health (NYS DOH) provides information on obtaining vital records for research purposes, under their Genealogy Records & Resources page (link posted below). The NYS DOH birth records are dated back to 1881, before that time it was the physician's responsibility to record the ancestor's birth. Additional resource links are posted below as well, that may provide direction and assistance during searches for family roots and history.
Resource Links:
Schoharie County Town Clerks & Historians (PDF document)
NYS DOH Genealogy Records & Resources
The Old Stone Fort
Albany County Hall of Records